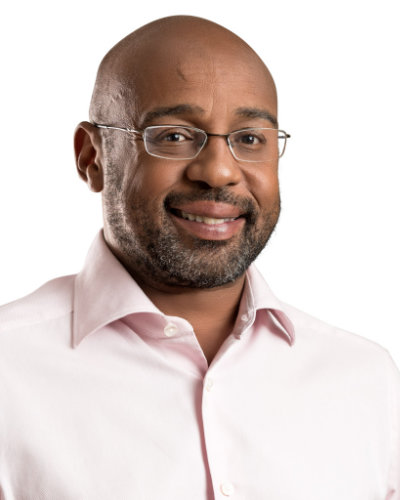 John Gichia Macharia
Executive Director
A seasoned entrepreneur, Mr. Macharia is credited with introducing insurance premium financing in Kenya having founded and run Triple A Capital Ltd. Over the years, Mr. Macharia has also built one of the most successful Public Service Vehicle underwriters, Directline Assurance Limited in which to date he serves as an Executive Director. Mr. Macharia is an Executive Director at Harbour Capital with over 20Yrs experience in the financial services sector.
---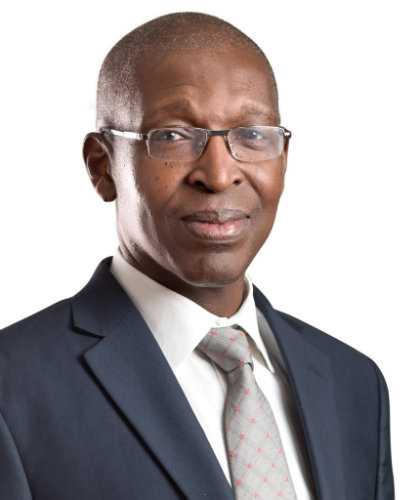 Geoffrey Radier
Director
Geoffrey is a leading expert in the finance industry. He has held senior positions in Citibank N.A Nairobi, CFC Bank Ltd and Fina bank.
---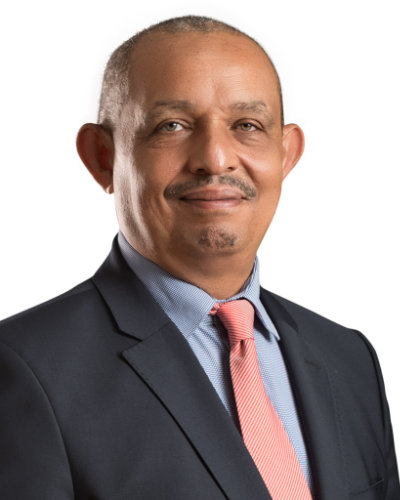 Kevin McCourt
Director
In addition be being a member of the International Commission of Jurists, Kevin is also an advocate of the High Court and Partner at Kairu and McCourt Advocates. He is former Council Member in Law Society of Kenya (LSK) and holds vast experience in banking law, insurance law and commercial law.
---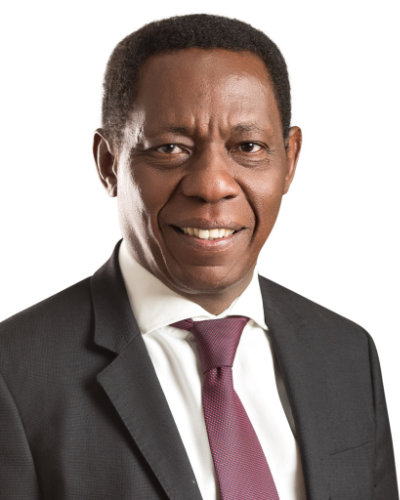 James Gacoka
Director
James holds over 28 years of experience as an advocate of the High Court of Kenya. He has advised both local and international corporations such as Standard Chartered Bank Kenya and Kenya Commercial Bank on commercial transactions, banking, corporate finance, project financing and conveyancing matters.
---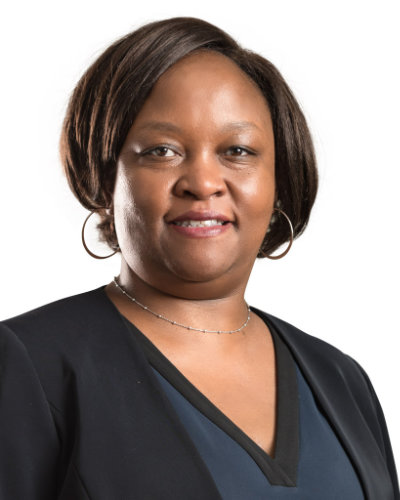 Terry Kiarie Wijenje
Managing Director
Terry has successfully served as Managing Director of Directline Assurance over the last 10 years. Her role is crucial to the advancement of our financial and strategic planning, as well as decision making.
---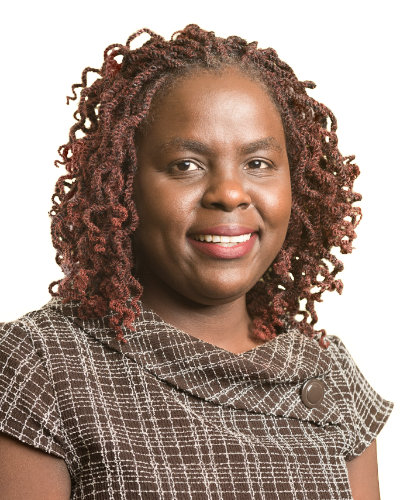 Elizabeth Waichigo
Director
Elizabeth has been a team member of Directline over the last 9 years. She has an efficiently firm grip on the handling of claims processes. Prior to joining the team Elizabeth trained as an Advocate of the High Court of Kenya.